A New Chapter for the Brass Lantern Inn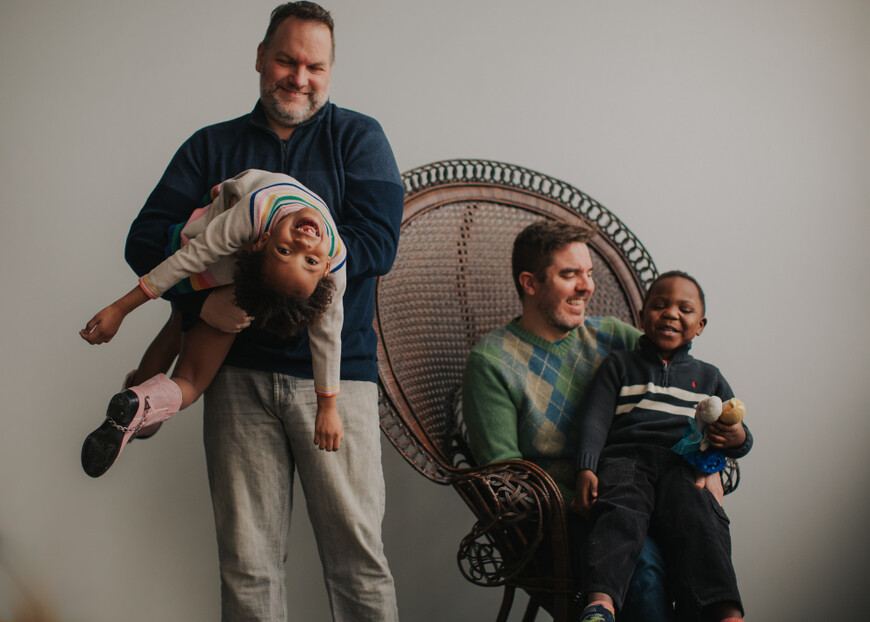 The Brass Lantern Inn Shines Bright!
Check out an update on the changes we've made and plan to make since we took over operations!
We would like to take a moment and introduce our family to you. We are excited to take over ownership of this amazing Inn. Don and I have moved to Stowe from Columbus, Ohio and are looking forward to continuing, and building upon, the stellar reputation of the Brass Lantern. We want to thank George and Mary Anne for entrusting us with their legacy and the continued growth of the Inn.
Don and I are familiar with the Inn business, having started Orchard House Bed & Breakfast in Granville, Ohio. We operated a farm, along with guest rooms, hosting weddings, birthdays, and supporting our local community.
We look forward to welcoming guests and expanding on the Brass Lantern Inn experience. Within the first year, we hope to refresh the outside, create new packages, and offer breakfasts and baked goods that beg for seconds (and thirds!). We're also looking to modernize the guest experience through keyless guest room entry, easier Wi-Fi access, and enhanced concierge services via text messaging.
You might meet our two kids along the way. Harper is eight and Ajax is seven. They're excited to be in Stowe, and as you may experience, Harper loves to chat with new friends. Our chickens will be offering fresh eggs, the dogs will provide hundreds of kisses (if you consent), and an interior refresh will see exciting works of art rotate with the changing seasons.
We look forward to welcoming you back to the Brass Lantern you love and cherish. We're prepared to host your next event, invite wedding celebrations in the outdoor gardens, and share all the magic that Stowe has to offer.
We know transitions can be difficult, but we're here to make it as seamless as possible. You expect comfort, kindness, and hospitality, and none of that will change as we assume ownership. You'll be welcomed to sip a glass of wine, while lounging in the hot tub as the first snow falls, gazing at Mt. Mansfield. Experience is everything, and we're here to ensure your stay with us is as wonderful as you remember, and to build upon that wonder. Welcome to our family!
Andrew, Don, Harper, and Ajax
Next Blog Post
When is the best time to be in Stowe in the winter?