All Dressed in White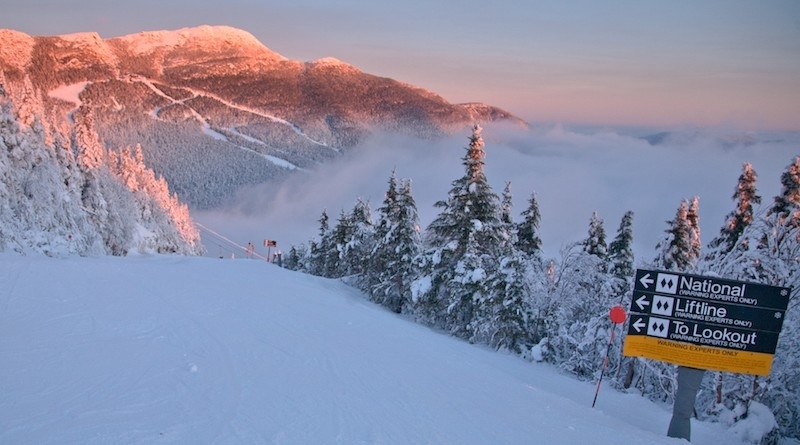 Have you experienced winter in Stowe? If you have, you understand the wonderful transformation of the Stowe Area and Mt. Mansfield from our summer playground to the most scenic winter wonderland. While of course Stowe is well known as the ski capital of the East, there is so much more to experience here in the winter for those who may not be as enamored with strapping a couple of fiberglass boards or a single snowboard onto your feet and gliding down the mountain, testing the laws of gravity and feeling that rush of sheer joy of being outside.
And while we do happily and graciously host many skiers and snowboarders each winter we actually have just as many guests who come here at this time of the celestial calendar for the sheer beauty of our winter scenery or to perhaps experience this winter landscape in other ways; snowshoeing, cross country skiing, dog sledding, outdoor ice skating, snowmobiling and not just limit their options to downhill skiing or riding. And then many may just be looking for a peaceful retreat with a book, glass of wine or mug of hot cocoa, next to the fireplace in our common areas, or your personal fireplace in your guest room, all the while watching the snow fly beyond the windows. Can't you just picture that?
We love Vermont for so many reasons, but, certainly the opportunity to experience each of our distinct and memorable four seasons is a huge part of why we think we have such a special place here to share with our guests. We look forward to sharing our "backyard" of Stowe, Vermont with all who, for any length of time, look to call our home their home away from home.
See you outside,
George and Mary Anne


Next Blog Post
As I write this post on the evening of March 13, 2017, we are positively giddy with excitement waiting for our next big dump of snow.  The National Weather service and local reports are calling for snow…