Cookies and T - trivia that is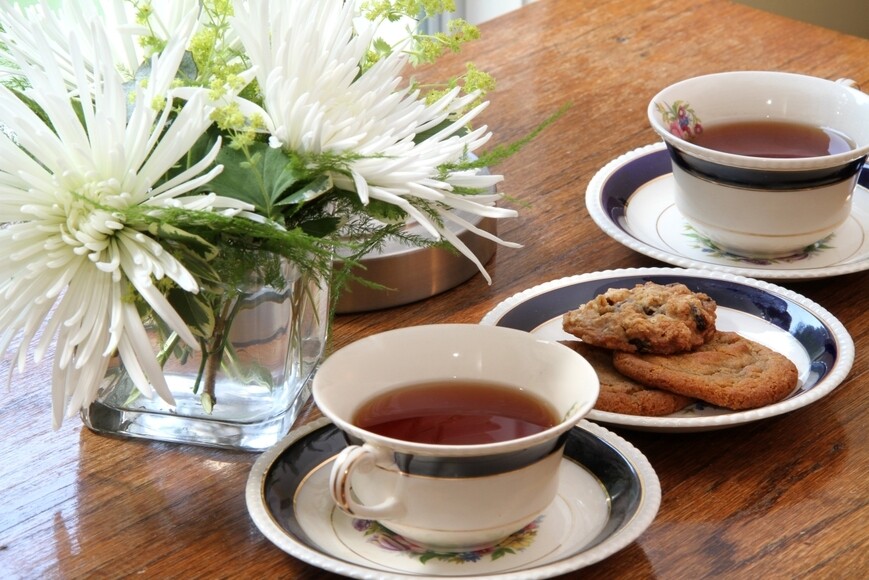 Summer is almost here and as we continue to work through the process from the State of Vermont to slowly open up, we hope you can join us in our next Game of Diversion.
Our next game is called,
"Cookies and T (trivia that is), Where the Answers are Baked Inn." AKA, "Cookies and T."
The details for Week 4 (of 4) Game, reveal and drawing to be held on 7/13/20 on Facebook Live:
Each week, Tuesday morning specifically, we will post a question/survey of 5 or so questions, mostly multiple choice, that relate to the Inn, us as your Innkeepers, the Stowe area and other trivial matters (that we hope are of interest) as we find along the way. Kind of a test to see if you were listening to our (or at least me, George's) long winded stories of this amazing dream of a lifestyle
Each question will be assigned a point value
The contestant, or most likely contestants, that score the most points will then be included in the drawing for the weekly prize of a $50 Gift Certificate AND you get to select one of our son's cookie making products from his his business, Purely Patrick! Patrick's special cookie ingredients will come to you in a re-usable sport drinking bottle - we get to support Patrick and you get to experience his cookies, baked fresh in your home! For our International Guests you will receive the complimentary Gift Certificate, but, you will have to count on pick up for your Purely Patrick winnings once here.
Each week we will also select one name from all entries submitted for a separate $25 Gift Certificate.
The First Grand Prize will be selected after Week 4, awarded to either the contestant with the most total points accumulated over the span of the game period, or, in the event of a tie (probably a high possibility) we will draw from the full list of those with the most collective points.
And a SECOND Grand Prize will be selected after Week 4 from all who have entered even just one week of this game. So, the more you play the more opportunities to win!!

Grand Prize includes: a complimentary one night stay and choice of a free add on; 1/2 doz. chocolate covered strawberries OR a gourmet charcuterie board of local cheeses, meats, and other local fare.

The not so fine print -

The Complimentary stay is valid for all nights except:

9/15 - 10/15
12/18 - 12/31
Holiday weekends
Expires on June 30, 2021
Winners to be Announced, Live on Facebook!
The Monday evening following the Monday post of the questions we will do a Facebook Live announcement of the weekly winner(s) and if needed draw the final winner for that week.
Our Facebook Live sessions with be on Mondays at 7 p.m.
We hope you will play along. It gives us another opportunity to stay in touch with you. We miss you, and appreciate your consideration of a return trip or perhaps that first trip to experience our peaceful retreat.
Vermont, where physical distancing is in our nature!
Kindest Regards,
George and Mary Anne
Next Blog Post
Your weekly update on life in Stowe at the Brass Lantern Inn