How Are Your Today?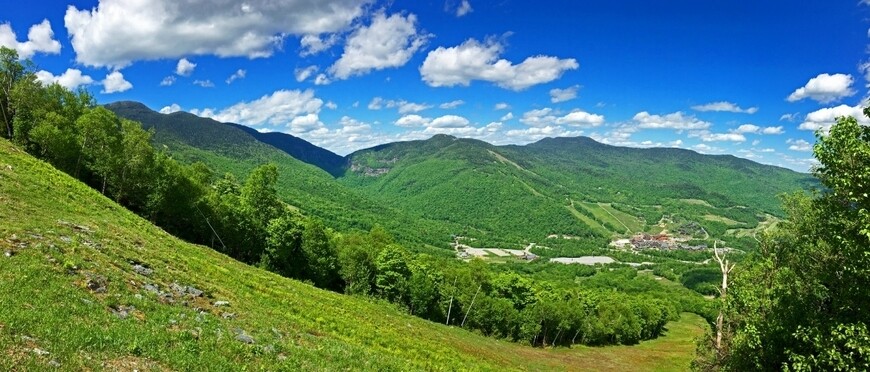 "How Are You Today?"
When we chat with family and friends here and afar, by phone or through a zoom meeting, or skype, that seems to be the typical greeting. At times, I think many of us find it challenging to really confirm an answer to this greeting.
This once in a 100 year, worldwide event, of covid-19, is certainly challenging the very fabric of our country and the world. The early news of devastating spread of the infection is fortunately turning a bit to show some signs of optimism and hope. We may be a long way away from "normalcy," whatever that will be, but, just as with life in general, we move forward, right?
Some Good News -
One of my favorite diversions is to check in with Some Good News by John Krasinski, aka "Jim" from "The Office." Maybe just me, but, I challenge you to get through an episode without shedding a tear or two. This YouTube channel is a must for my weekly mental health exercise. Check it out for yourself and see what I mean!
There are so many wonderful people that are making the proverbial lemonade out of lemons. I find it more helpful to focus on this than the division of opinions on how to safely manage the world we live in right now. Putting others before you is also clearly an important concept for us social animals and would seem to be a healthy foundation as we reach towards the other side of the pandemic curve. We can and will continue to find hope for that sentiment.
Please Visit Us (later…) -
We are in a very strange position right now as a business so firmly connected to the Travel and Tourism sector of Vermont to say, "We look forward to welcoming you to Stowe, though, just, not right now!" That is a strange reality, to say the least. We know that it is necessary to fight this novel virus/pandemic with true respect for what we feel and understand to be the safest way to move forward for the benefit of us all. And "all" includes those people that may never have the opportunity to even come to us.
Visit Vermont Virtually -
Much of everything we "experience" now is, "virtual." Clearly and perhaps a stretch to say that these virtual meetings, tours, music concerts, etc. fill the void, but, maybe they do in a small way provide some diversion. We are so grateful to have technology (and great internet bandwidth here at the Brass Lantern Inn!) now that we too can fill our time with recalling or considering experiences such as our own daytrips in Vermont.
The wonderful staff at VermontVacation.com has put together an amazing array of links and tours to let you know that Vermont is still as beautiful and intriguing as always, just a bit quieter right now. And "quiet" being relative in an already well known, rural type of state such as Vermont has and will remain to be a huge piece of the overall attraction of coming here. So take a step back and find that special Vermont experience for yourself through this link, HERE.
Checking-in With You -
Certainly, and openly, our goal here in this current situation is to check in with you from time to time to show that we are doing ok and that we miss the interactions we would normally have at this time and with each season. We have been so warmly rewarded to receive gift certificate purchases, e-mails, cards by snail mail, and especially phone calls from so many of you. It really is so very much appreciated and helpful to us.
So, we hope you can answer the opening greeting/headline with a cheery, "doing great" or "I'm ok" or even, "not so great" as there is also a need here to share those honest views. Mary Anne and I fortunately have over 35 years, and the last 10+ working closely, side by side, kind of experience together and really lean on each other in "normal days" and are especially conscious of that benefit of a rock of a partner, today. We hope you each have your own support network and that you can consider us mutually in that group as well.
Wishing you all well,
George and Mary Anne
Patrick and Mary Anne this past Mother's Day!!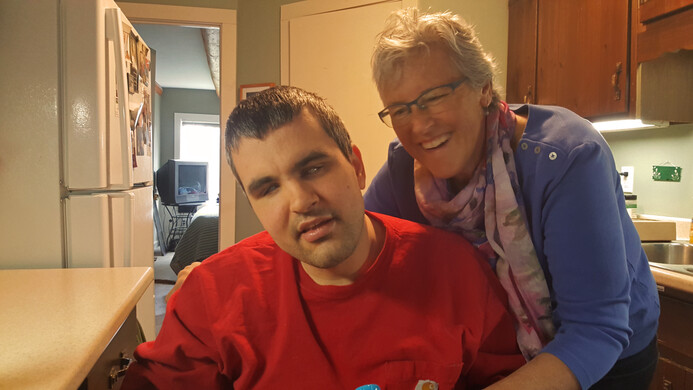 Next Blog Post
Play along with us for a chance for a free night stay at the Brass Lantern Inn