Last Run of the Season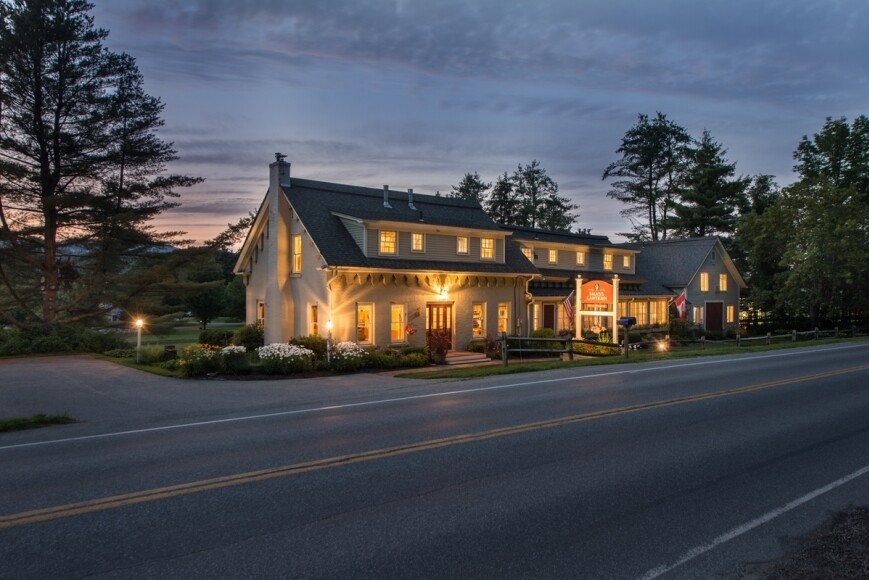 This time of year is always somewhat bittersweet in Stowe, Vermont. While I enjoy the longer days, warming temperatures, the emergence of our garden beds, and the opportunity to bring out the bikes I recognize my ski days are coming to an end and I'm not really looking forward to that last run. I still keep the skis in the car and try to sneak in a few early morning runs when I can. This past Thursday, 4/10, was one for the books; a bluebird day, clear skies, temps. in the mid 50's with soft snow and a wonderful sense of solitude (just a few fortunate people on the mountain able to adjust their life schedules to fit in a ski day). Now, also have to admit by noon the conditions got a bit like mash potato but that's when the tailgating begins!
Now that the snow has finally all but disappeared from down here in the valley, I get to reconnect with the gardens that have been asleep under a blanket of snow since late November. I know this may sound strange but without our winter white we now long for some color. Yesterday, I stopped off at our local plant nursery and picked up some pansies to dress up the front entrance with some hanging baskets as the ground is still too firm for a shovel.
I know I will ultimately be happy to move the skis out of the vehicle soon to make room for the golf clubs and planned-for mountain bike! These days I like to drive past the Stowe Country Club on my way to Mt. Mansfield to "check on things" and make my guess as to an opening day for the golf season here in Stowe.
Our last run for the past couple of years, has coincided with Easter Sunrise Service at the top of Mt. Mansfield. This year, due to the generosity of a neighbor here in town, we will actually be in Boston on Easter Sunday for a Red Sox/Orioles game! So, last run, sometime this week, and look forward to another fabulous spring, summer and fall here at the Brass Lantern Inn in Stowe. Come join us for an escape from the ordinary!
Happy Spring, Georg
Next Blog Post
Our family recently had the opportunity for a two night getaway to Boston (over the Easter weekend).  Great time, love Boston; diverse cultures, deep history, a proud sense of place for Bostonians and…