Snowbirds Sighted Here in Stowe, Vermont!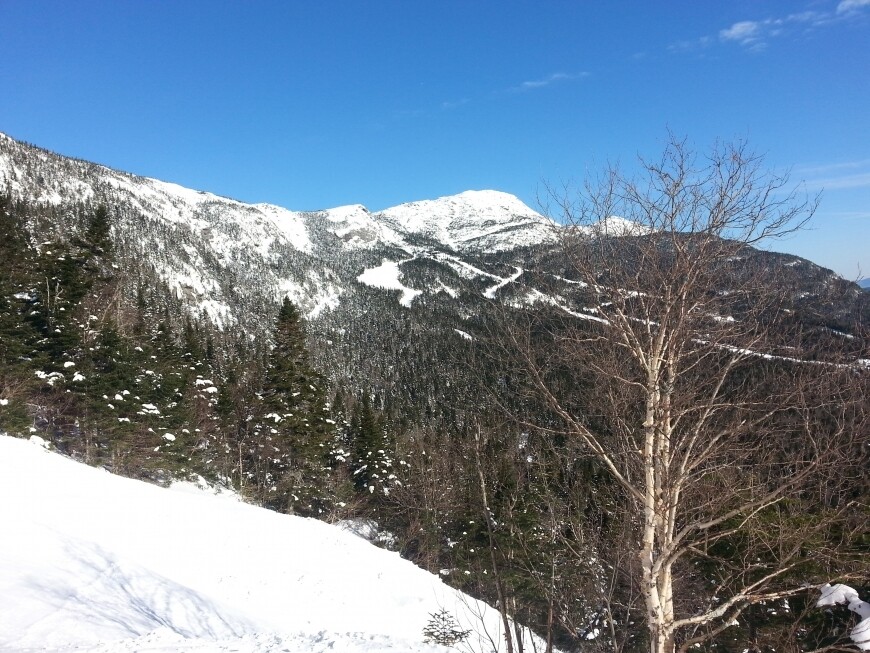 We enjoy and are truly blessed to be able to showcase Vermont winters to all of our guests and have realized that many of our guests are Snowbirds in what would be considered a non-traditional migration. Some of our guests travel from the far reaches of the south seeking this unique season here in Stowe and to experience their first snowfall. Others from parts south of here have managed to make an annual migration to our little corner of Vermont to get their "snow fix."
Of course some of the locals here, mostly our retired neighbors, do head south for a few weeks to months during the winter, but, honestly there are many more that stay in Stowe as the scenery and opportunity to get out and take advantage of our winter season is something most don't want to miss out on.
Our winter so far has provided a lot of variation. From heavy early snow, allowing us to ski well before Thanksgiving, 2012, to a couple of thaws each followed by brisk cold nights/days and then a winter storm dump of 12 – 14″ of snow. One thaw that happened just before Christmas was quickly forgotten with a full blanket of fresh snow arriving on Christmas Eve! Best Christmas present we could imagine.
Stowe Mountain Resort, with the recent addition of an array of new, high tech. snow making equipment has proven that even in our typically challenging Vermont weather, with daily swings in temperatures, and sometimes questionable precipitation that they can consistently provide a first class ski/ride experience. We have skied easily a day or two each week since Thanksgiving (with some time off during our busy weeks!!) to conditions that can only be described as good, excellent and spectacular. And we look forward to skiing right up to and including Easter Sunday, 3/31.
Each year we have the opportunity to experience Easter Sunrise Service at the top of the Gondola Lift. Hopefully, the weather with provide us with a spectacular sunrise experience. Two out of the past three years it was snowing. After the service we ski down and that is typically our last run of the year. So, yes, we will certainly miss the winter and the great outdoor activities available to us but have to admit we also look forward to getting out the bicycles, dusting off the golf clubs, finding our hiking boots and planning the next garden very soon thereafter.
While there is still plenty of winter left (independent of what the groundhog says…) we suggest you check out our "Sweet Winter Deal" as described in the "View Our Current Specials" tab at the top of this page. See how you can take home a taste of Vermont for free! But hurry, you don't want to miss winter in Vermont.
Next Blog Post
Vermont is known as the "Green Mountain State" and rightly so when your consider some of the following stats – • There are 223 mountains in Vermont with Mt. Mansfield topping out at almost 4,400 ft. elevation…