Sugar on Snow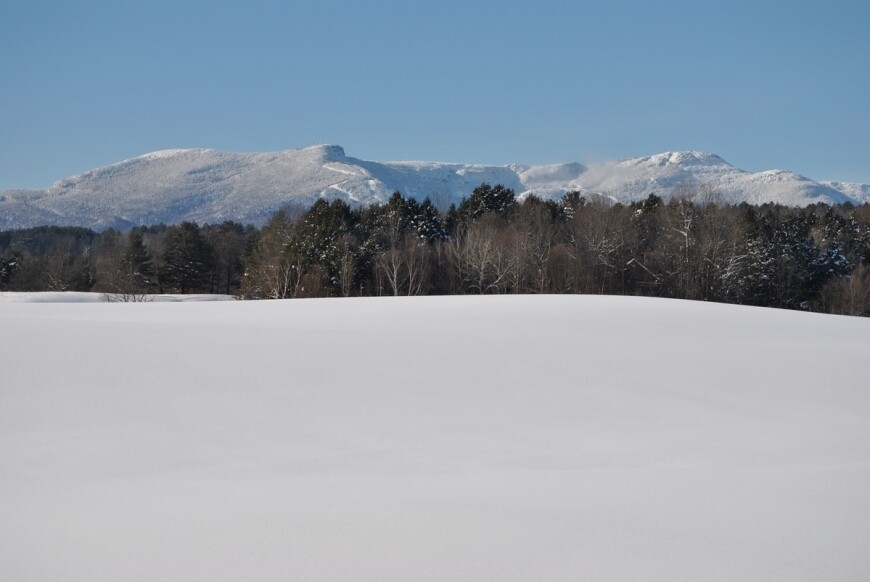 Ok, as much as we love our winter activities we also embrace the upcoming Mud Season (more on that in a follow up blog) and the opportunity to celebrate the passing seasons, winter to spring with the traditional "Sugar on Snow."
What? Sugar on snow? As you may know, Vermont is the single largest producer of maple syrup in the U.S. "Sugar on snow" is a delicacy here in Vermont found this time of year at many sugar houses (where they produce the maple syrup). Essentially this dish is made by drizzling hot maple syrup over a bowl of snow. The syrup congeals and hardens to create a crystallized treat. That's right and to complete the tableaux the traditional Vermonters will have this sugar on snow with a donut and finish it off with a dill pickle.
The coming weekend, March 28, 29 is the official Maple Sugar Festival celebrated all over Vermont. There is a wonderful weekend celebration planned at our friends at Boyden Valley Winery just up the road from here. More info: http://www.boydenvalley.com/maplesugarfestival.html andhttp://vermontmaple.org/events .
The Boyden family has been making Vermont maple syrup for five generations in the picturesque Lamoille River Valley using a traditional wood-fired evaporator with sap collected from over 300 acres of maple trees located on their farm. Did you know it takes 40 gallons of Maple tree sap to produce 1 gallon of maple syrup? Vermont farms produced approximately 1.3 million gallons of maple syrup in 2014.
There is typically only a week or two where the sap runs and the optimal conditions permit the process of sugaring to occur. The sap from maple trees flows when the trees experience an abundance of sunshine (reawakening the growing season) with temperatures below freezing at night and daytime temperatures above freezing during the day.
The whole process of how we get local maple syrup to our breakfast table from those amazing maple trees is best described at the sugar house. There you will find the true Vermont sense of tradition of producing high quality, all natural, maple syrup, nothing added, ever.
If you have never experienced sugar on snow you need to add it to the list of things to experience here in the Stowe area and of course we hope you will consider the Brass Lantern Inn as your home base, independent of the season at hand.
Next Blog Post
While others may lament the onset of, what has for us, always proven to be a wonderful winter season, we, of course, are looking forward to the next change in scenery and activities!  Winter in Vermont is…