Ten Years goes by so quickly!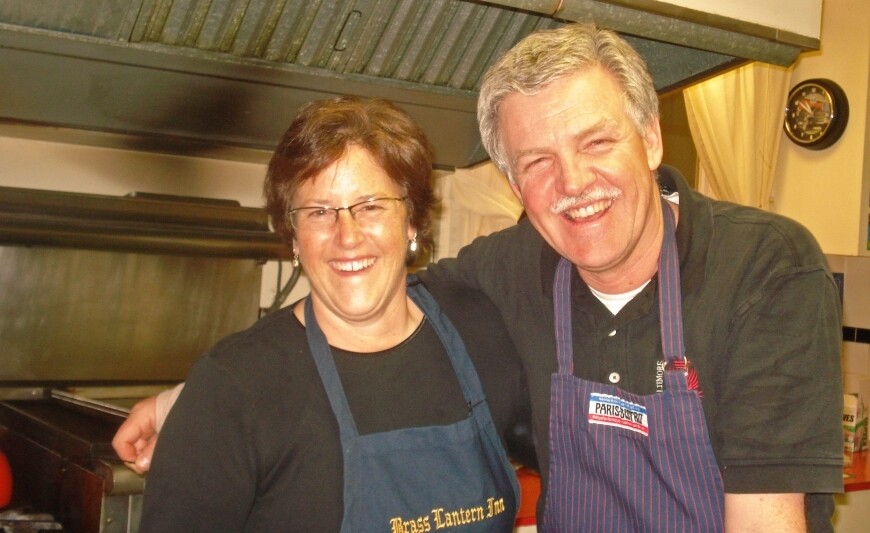 Yesterday, December 16, 2019, marked the 10th Anniversary of our dream of a lifestyle as Innkeepers here at the Brass Lantern Inn!
On that closing date, the culmination of many years of dreaming and aspiring to own a Bed & Breakfast became a reality. Ok, full disclosure, Mary Anne may tell you that this was a bit more my dream than hers, but, and I say this will all sincerity, she is my rock and my absolute best friend to support this dreamer so personally and directly. This adventure is only possible due to the patience and understanding of my amazing wife and partner! Thank you, my love.
There have been so many life events, challenges, and successes leading us through this journey. To spare you an autobiographical blog, I share some of the following highlights of how life as Innkeepers has moved us forward over this past decade of ownership.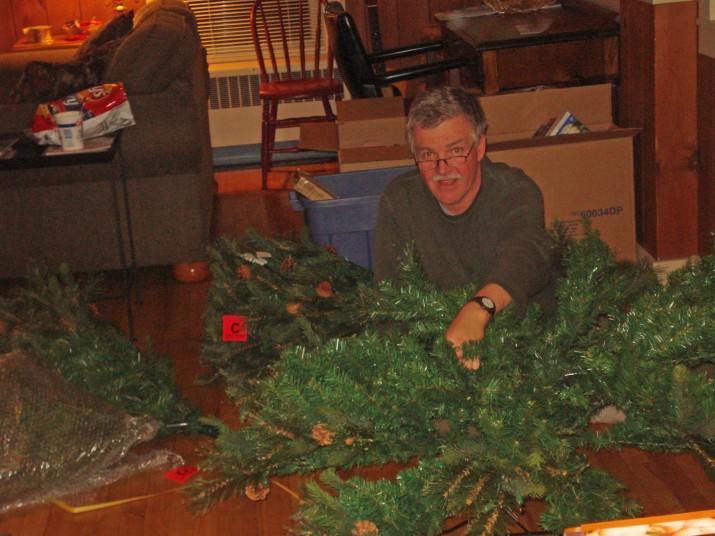 Our Public Face -
We are now onto our third website. When we purchased this Inn our website (if they found it…) required those interested in staying here to e-mail the Innkeepers to confirm availability, rates, room/bed arrangements, amenities, etc. Yikes, who has time for that level of back and forth communication?
Photography – we recognize that we are not professional photographers and do not have the equipment even if we had the ability to provide a true picture ;-) of our Inn.
Replaced the sidewalk and front steps, expanded the front gardens all for that "curb appeal"
Painted much of the exterior of the Inn and our garage. Considering next round of painting for 2020 (Vermont winters are brutal on paint over wood siding)
Within the Inn –
Two, count them, 2, new boilers helping us to reduce our energy consumption – net results; 15 to 20% reduction of our consumption from before replacement
LED bulbs installed in place of all of the existing incandescent light bulbs – realized a net 20% reduction in our yearly electrical energy use with this change alone! I know. And the new bulbs last a lot longer. I mean a lot longer. I replaced one the other day that was over 5 years old
New water treatment system – we think we have the best tasting water in Stowe!
Replaced the septic system to meet current Health Dept. regulations and to allow for potential expansion of the Inn
Installed energy efficient (operable!) windows in much of the existing brick farm house
New, larger, more efficient outdoor hot tub, though, still, with that amazing view of Mt. Mansfield beyond! - Feb. 2019
Total gut and renovations to the bathrooms in Sugarloaf and Roundtop Mountain Guest Rooms
Removed the noisy, inefficient through-the-wall a/c units in Sugarloaf, Roundtop Mt. and The Pinnacle with high efficiency ductless split system heat pump
Brought Fiber Optic internet into the Inn – and for our tech. interested readers; when we arrived here in 2009 the Inn was providing a meager 7 mps. Yeah, just a step above dial up (what's "dial up" you say?). Now, we are pumping 250 mps throughout the building as guests typically arrive with several devices, video streaming subscriptions, social media needs, etc. Bottom line, with one guest room or all rooms occupied I can work in my office (or watch my Netflix shows in the evening) without crashing our internet.
Lots of furniture changes, mattresses, and linens all to keep things fresh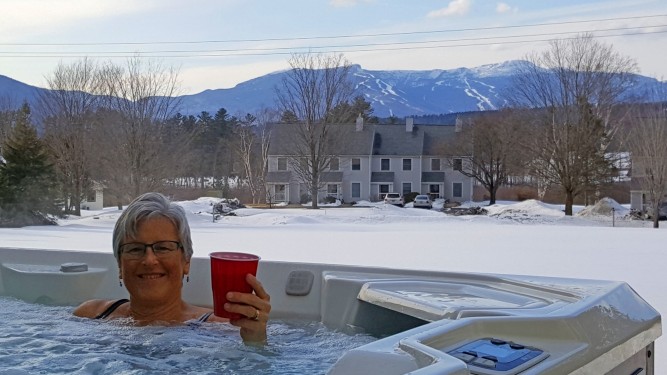 And while much of the above is "behind the scenes" kind of renovations/improvements, they all add up to what we always hope will make for an exceptional guest experience!
Our motto, Elevate the Experience!
The Rewards of this Priceless Experience
Having the Mt. Mansfield and the Green Mountain State of Vermont as our backyard for a quality of life experience that we could have never fully imagined until here. Each season providing us with a variety of outdoor pursuits that truly give us endless pleasure
Living in a small town, Stowe, Vermont pop. 4,400 within a state pop. of 625,000 (total residents) providing us with a strong sense of community that we love to share with our guests
On any given weekend and many weekdays during peak seasons we note that almost 40% of our guest rooms are filled with returning Friends.
Arrive as our Guests, depart as our Friends!
What a wonderful ride it has been so far. We can't wait to see where the next 10 years takes us! Thank you all for making this possible. It is only with your support that we get to continue, "Living the Dream."
Onward,
George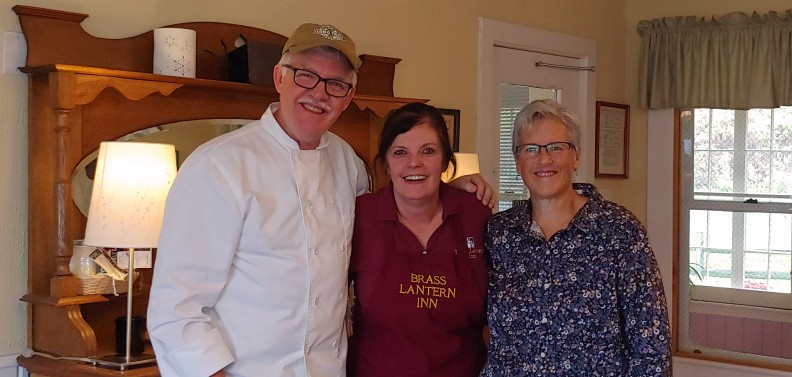 Next Blog Post
The adventure extends to plans to take the bike tour to Nova Scotia. Mary Anne makes calls to adjust her life plans and join George for a special trip riding around Nova Scotia.