Thank You, 1,000 Times Over
Thank You!
As many of you know, this past year we hit our 10th Anniversary milestone in our second chapter (ok, maybe third or fourth chapter) of journey through life! This latest chapter of our book of life having the headline; "Innkeepers of the Brass Lantern Inn."
Since acquiring the keys to the Brass Lantern Inn in December of 2009, we have had the pleasure to host so many amazing and wonderful people from around the world and sometimes from as close as just on the other side of Mt. Mansfield.
1,000 Reviews -
Many of you, our guests, 1,000 of you to be exact, have blessed us with not only the opportunity to host you, meet you on a personal level, and, to help you discover a uniquely wonderful experience here in Stowe, but, have also provided us with the gift of a review on TripAdvisor.
From our TripAdvisor review page you will see that we just hit the 1,000 mark of comments, recommendations, from our guests. Each of these 1,000 gifts were received with the understanding that each are already dealing with busy lives and to take the time to actually put their thoughts on this forum and share this moment they had here, is just priceless.
Confirmation and Confidence of your Planned Stay at the Brass Lantern Inn -
When we travel ourselves, we naturally look to stay in unique, intimately, scaled lodging options similar to what we try to provide here. Kind of makes sense that what we provide here in Stowe is what we are most comfortable with ourselves, right? And since our Inn and that of our own travel interests are so very unique and our time away so very precious (much like the guests we serve), we do understand and recognize that a level of due diligence may be in order here.
TripAdvisor reviews are therefore essential to us both as a traveler, but, indispensable to us as a small lodging owner ourselves. These reviews are personal, direct and yes, many times a very good learning opportunity for us to make sure we are truly providing the kind of experience that we hope to meet our mission of "arrive as our guests, depart as our friends."
As we are not a product or commodity like a franchise type of facility, where, similar to a certain restaurant chain, you kind of know what you get when you make the reservation or order your food, we are unique. Certainly, our 1,000 reviews hopefully give some comfort there while understanding that there are lodging options for everyone that fits each need, desire, and yes, comfort level. We recognize that we can best serve guests that understand exactly what it is that makes the Brass Lantern Inn a special place for a peaceful retreat.
In this personal type of lodging option here, we also understand that one of our most important business needs is to manage expectations. These comments, we hope, can reassure those coming here that this is the type of experience they are actually looking for.
We also know that every single business from the place where you might buy a box of nails to the place that gave you the manicure are asking you for reviews as well. We get it, many people ultimately want to have that confidence to complete a purchase that others can vouch for as worthy of your time, money. You are perhaps bombarded with these requests for reviews. We do understand which then makes the reviews we receive even that more special!
The Gift of a Review -
So thank you and please know that each of you who have stayed here, who have left a review here, jotted a comment in our guest book and yes, told us Thank You while here (and in most cases, all of the above) have made this journey a wonderful experience and we hope you will continue that level of support as we continue forward.
Thank you all for your support. We look forward to the 1,001st review comments and beyond!
Warmly,
George and Mary Anne Lewis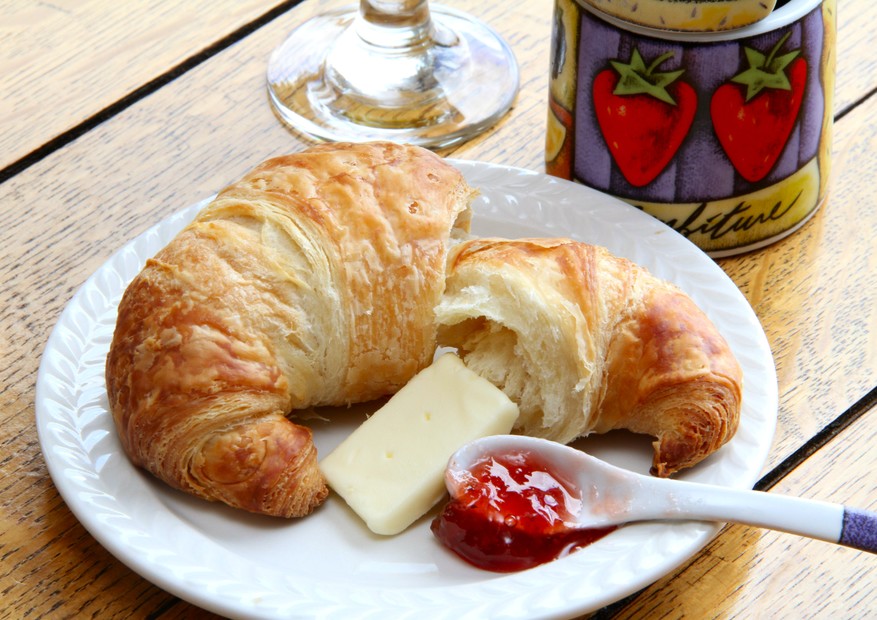 Next Blog Post
Our favorite Italian Food Experiences here in Stowe