Thank You for the Gift of Review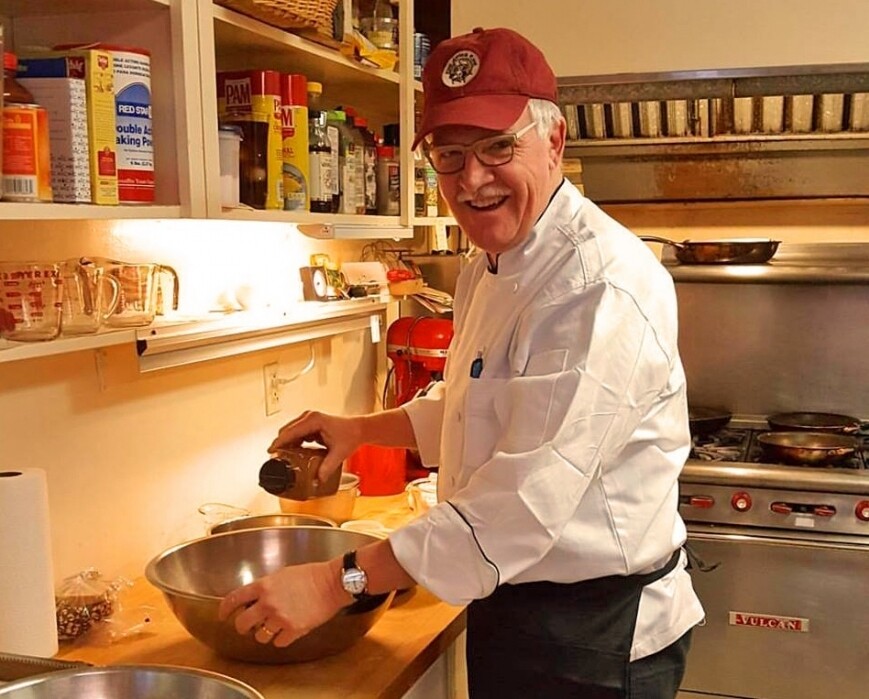 We are so grateful for the opportunity here to be of service to all who enter our Inn. As a small, independently owned and operated Inn, our dream of this lifestyle here at the Brass Lantern Inn, in one of the most iconic New England settings, Stowe, Vermont, is only possible through your stays. Thank You!
And while we hope you recognize our appreciation of your individual stay, a large part of our business focus in maintaining this little dream, is through the "word of mouth" types of marketing efforts. We all know of that situation where someone found a special place because a friend or family member told them about their own experience prior. People have to know we exist or our dream could end rather quickly. Guest reviews get us exposed!
We recognize that we are all hit almost daily with each purchase whether as a retail item, a lunch at the local bistro, the Post Office, etc. Everyone seems to be asking, "how did we do?"
Key to our ability to present a unique experience, one that we hope you will have here at the Brass Lantern Inn, comes from our guests who share their memories of their stay by telling their friends and family and hopefully, hopefully, with a note on TripAdvisor.com. I know, there are so many online review sites and individual preferences now for confirming reviews that our request to use this one specific site may seem, well, pushy.
TripAdvisor.com as one of the founders, and ongoing leaders of the online review forums, continues to provide a level of assurance to prospective guests and an invaluable marketing tool for the lodging businesses. We have always recognized that every single review is an absolute gift from our guests. And to provide this gift to us, we clearly recognize that our past guest took time out of their own busy schedule to collect their thoughts and memories of the stay here at the Brass Lantern Inn and then post that review. Wow, we are so grateful for those reviews. Thank you, again.
In the 8+ years of our stewardship of our Bed & Breakfast, Country Inn, we have seen many travel trends come and go and recognize we will see many more. The one constant seems to be that guests still want, ok, maybe need, the reassurance that an intimately scaled, distinctive lodging property such as ours, i.e., not a franchise type of lodging property, is valid and will provide an authentic and true experience of a destination such as Stowe, Vermont.
We are very aware of the implication of our requests for your comments and referral regarding the Brass Lantern Inn and are ever grateful for those who take that time and provide us with that gift of a review. We remain grateful for reviews on any and all review forum platforms that you are most comfortable in sharing with others. Thank You!
Next Blog Post
Opening Day is November 17!  For those of us who embrace each and every season with similar enthusiasm there are activities here in Stowe, Vermont, that clearly help us transition into each of the wonderful…