What I Did on Summer Vacation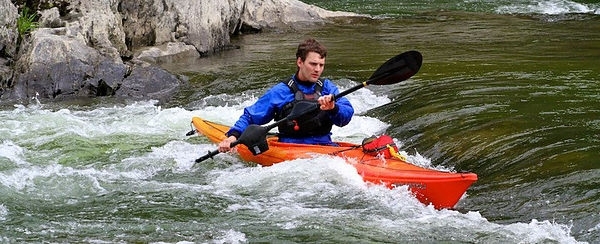 How has your summer been going? Were you able to get your well earned and much appreciated Summer Vacation? We can help you fix that if you haven't with a Stowe Summer Vacation.
We have had and continue to have a busy summer here at the Brass Lantern Inn. Our summer has been filled with welcoming and hosting guests from near and far, renovations and furnishing replacements, expansion of our front gardens and replacement of the front walkway. In between and as a highlight of activities, we have had the wonderful opportunity to dine al fresco at the Stowe Performing Arts, Music in the Meadows Sunday evening Concert Series at the Trapp Family Resort. Other activities out and about in Stowe; working with our son, Patrick, at his Farmer's Markets for Purely Patrick products, hiking, exploring swimming holes, and as mentioned in several prior blogs, mountain biking.
And speaking of Mountain Biking – oh my goodness, I have found another passion to take on here in Vermont. As you may know, Mary Anne and I met on a bike tour here in Stowe (many more years than I care to admit to). That chance meeting was on road touring bikes. Still a wonderful way to see Vermont (and get to know your future wife…), but, my mountain bike now allows me to explore deep into the back-country on single tracks providing a truly unique experience. Not really a replacement to my other biking interests, just another thing to fit into our already busy summer season. My summer vacation is a wonderful staycation exploring the myriad of mt. bike trails in Vermont.
Renovations – if you have been following us on Facebook/Instagram you know that this past June we completely overhauled the bathrooms in Sugarloaf Mountain and Roundtop Mountain rooms. These two guest rooms are our most requested rooms in the Inn and admittedly had been showing that level of activity. All new work from the face of studs out allowed us the opportunity to completely change the feel of the room. In place of the shower stall, with three walls, we now have a shower enclosure with floor to ceiling glass walls/door on two sides of the shower. New floor and wall tile, pedestal sink, eco-friendly toilet and exhaust system, and fresh coat of paint round out the improvements. We are very proud of the final product and hope you will appreciate the updates as well. New photos to come!
Furnishings – The baby grand piano, after much effort, and some heavy lifting help from family and friends, has been removed from the living room. As many may know, the sound board had become cracked and even the best piano technician in Vermont gave us the advice, "best to put her down." With the piano now removed it has allowed us to create another sitting area in its place that has become a new favorite hang out space of our guests.
Already took a summer vacation, but, realize it wasn't enough and/or it would be great to get away again, even for just a brief break? There is still plenty of summer left in this season and certainly an amazing Fall Foliage Season to anticipate. We look forward to helping you plan your stay!

Happy Travels,

George
Next Blog Post
I know, it is still summer and trust me, we aren't wishing this wonderful summer here in Stowe away anytime soon.  However, we wanted to pass along this bit of news regarding what we anticipate to be valuable…