Recipes
We have collected, tweaked, and worked off of several key recipes here at the Brass Lantern Inn. We regularly have guests asking us for the recipes. No hidden secrets here, we hope that you enjoy these recipes and recall your peaceful retreat for all seasons here at our Inn! Enjoy.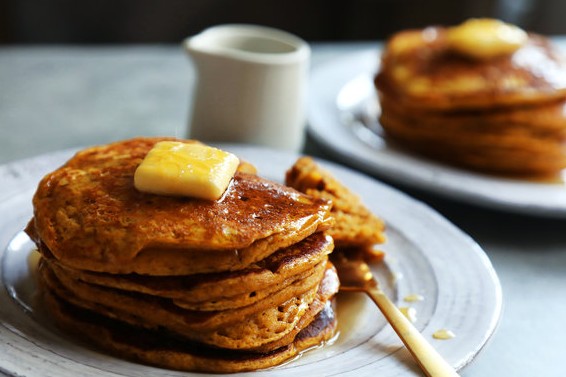 Pumpkin pancakes that brings the full taste of autumn to the breakfast table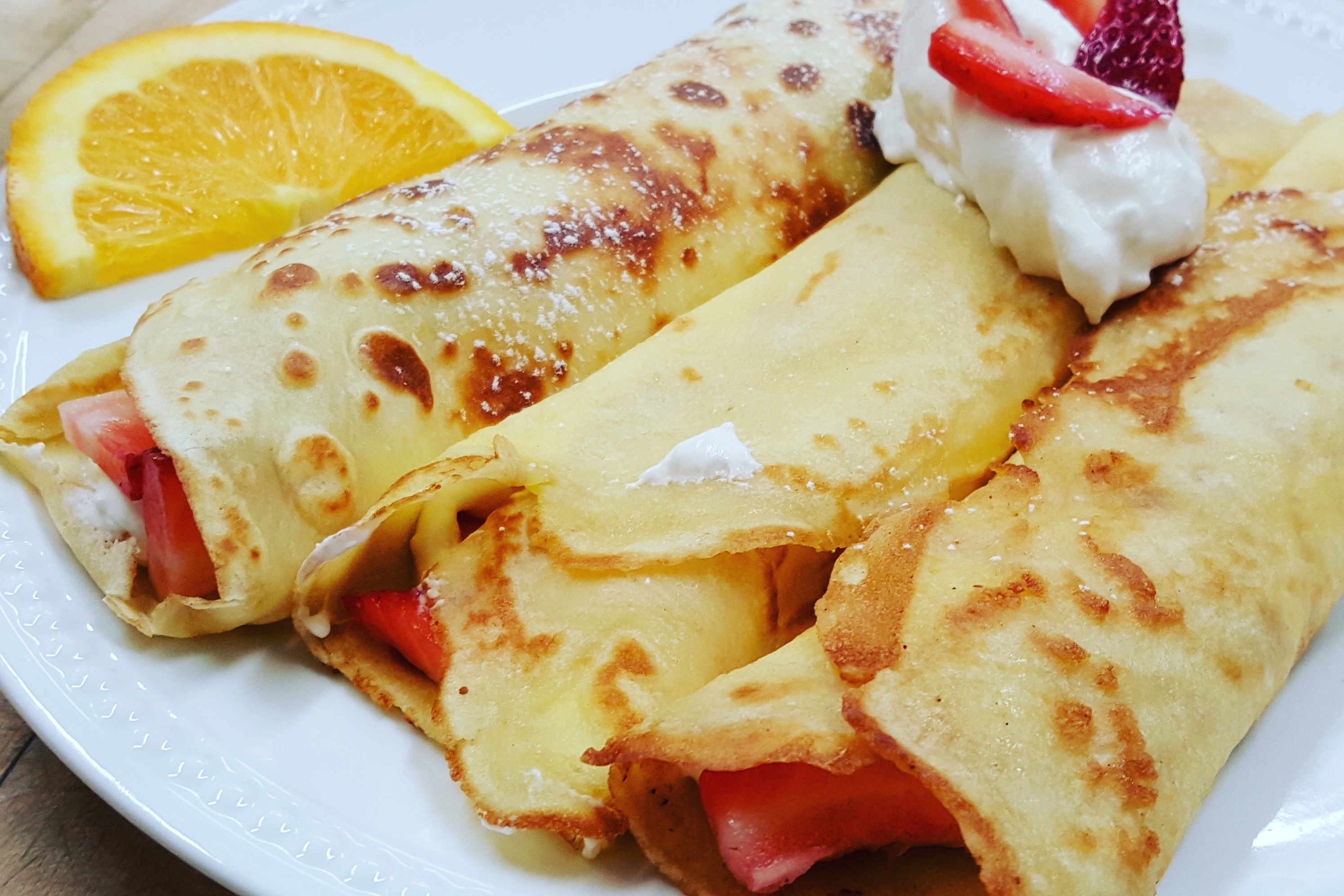 Wonderfully light, bright way to start your day!
What a charming Inn with such generous and attentive caretakers who saw to our every comfort with good humor and warmth.
Gail & Pat, Connecticut
Our trip has far surpassed any expectations we had. From the delicious breakfast to the roaring fire, we were captivated by your charming Inn.
Rebecca & Jesse, Pennsylvania
The fresh, homemade breakfast each morning was incredible. Parfait, fresh fruits, juices, coffee, tea, french toast, quiche, etc... not to mention an amazing view of Mt. Mansfield while you eat!
Guest - Trip Advisor
We appreciate all the extra touches that make this our 'home away from home!' We'll be back.
Elizabeth & Bill, Texas
As soon as we entered the inn we felt its aura of warmth & tranquility.
Guest - Lancashire Lad
Thank you for a wonderful winter getaway. It's just what we needed to feel like 'two kids playing in the snow.'
Shawna & Greg, Florida